SW AHSN: Regional Intelligence Analysts Network: Insight from Data
19 October 2017 at 8:30 am

-

5:00 pm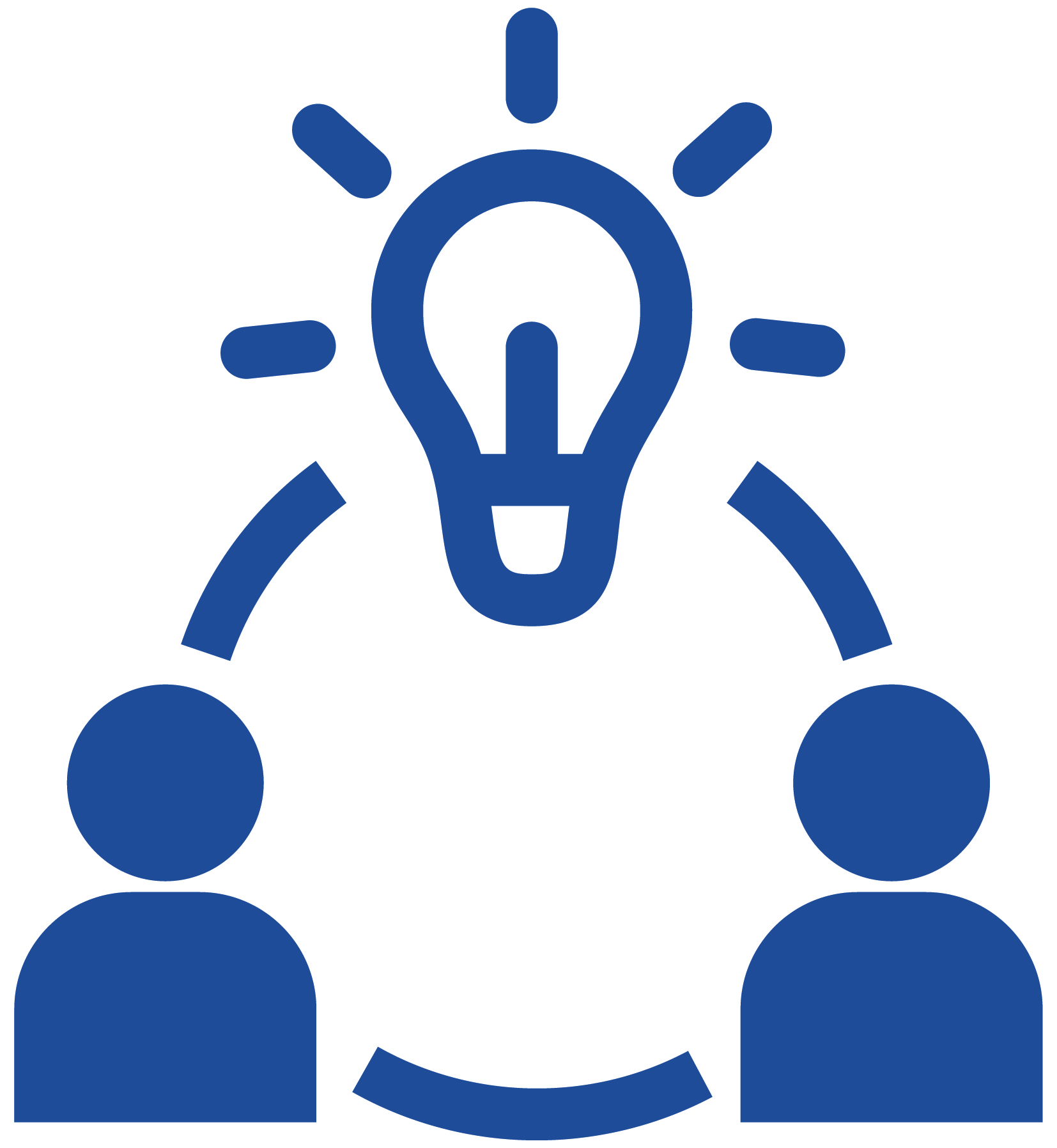 For useful resources and to see the presentations from the RIAN Insight From Data event, please read the newsletter. 
What is the event?
This is the third RIAN development event. The theme of this development event is Insight from Data. Development workshops at the event will provide participants with an understanding of the following:
How data and evidence can support decision making;
How to use visualisation and presentation techniques to report data and insights in innovative ways
What works in terms of impactful and informative presentation.
Date: 19th October 2017
Venue: Exeter Racecourse
Timings: Registration 8:30, finish 17:00
Confirmed contributors:
Dr Rosie Benneyworth – GP and NICE Non-Executive Director, Vice Chair NICE Board and NICE Fellow
Ian Creek – Head of Projects, Symphony Healthcare Services
Allice Hocking – Head of SERIO (Specialist social, economic and market research, based at Plymouth University)
Who is invited?
Analysts or those using analytical techniques from all health and care organisations across the South West.
Why should you attend?
Hear from experienced speakers and senior decision-makers who rely on the high-quality data produced by analysts across the South West;
Attend training workshops throughout the day to strengthen their knowledge and understanding of how to transform data and analysis into insightful findings to present to colleagues and senior decision-makers;
To find out more about year two of the Health Service Modelling Associates (HSMA) Programme and Operational Research training opportunities, currently being developed, to increase the skill and capacity of analysts and those using analytical techniques across the South West;
To meet other analysts/specialists from health and care organisations across the South West who want to collaborate to share best practice, expertise, techniques and tools
What is the RIAN?
Once established the RIAN will be a network of data/intelligence/health care analysts and those using analytical techniques, working in NHS and health care organisations across the South West.
The RIAN will be committed to building skills and capacity within their workforce, to sharing ideas, expertise, techniques and tools to create a responsive workforce with the ability to identify insightful findings for service transformation and improvement.
What is the aim of the RIAN?
The aim of the RIAN is to strengthen analysts core skills and career development opportunities, whilst also providing the more experienced analyst with tools, resources and contacts to provide timely information and insight to inform the decisions that are influencing and driving health and care transformation. It is also intended to develop a network or community of practice of analysts (specialists and those with expertise) across the South West who are willing to share challenges, best practice, tools/techniques and successes.
Please click here to register for a ticket.
Related Events